TRANSFER DEDICATED, FLEXIBLE AND HIGH-PERFORMANCE
OUTSTANDING PERFORMANCE AND THE GUARANTEE OF A WORLD-LEADING MANUFACTURER
​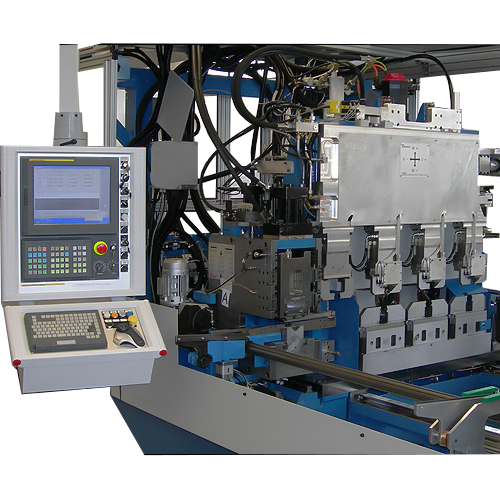 Regardless of the component to be machined, the knowledge stored over seventy years of activity allows us to build dedicated, flexible and high-performance transfers throughout Italy and internationally. Thanks to a highly qualified team, we collaborate with our customers in the production of machine tools that fully meet the production and economic expectations of the consumer, who in turn can rely on an expert manufacturer ready for any confrontation.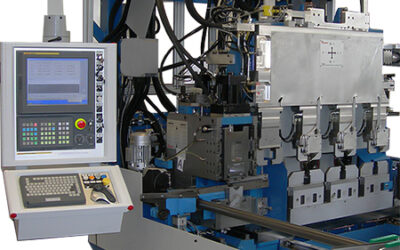 Pre-punching, internal and external chamfering, tapping and chamfering of bars 7 Working groups Automatic workpiece loading and unloading Self-centring gripping jaws Prodotti Simili
Contact us and tell us what you need.