MANUAL, AUTOMATIC, ELECTRONIC AND SPECIAL TAPPING MACHINES.
OUR TAPPING MACHINES MEET EVERY NEED, ALWAYS!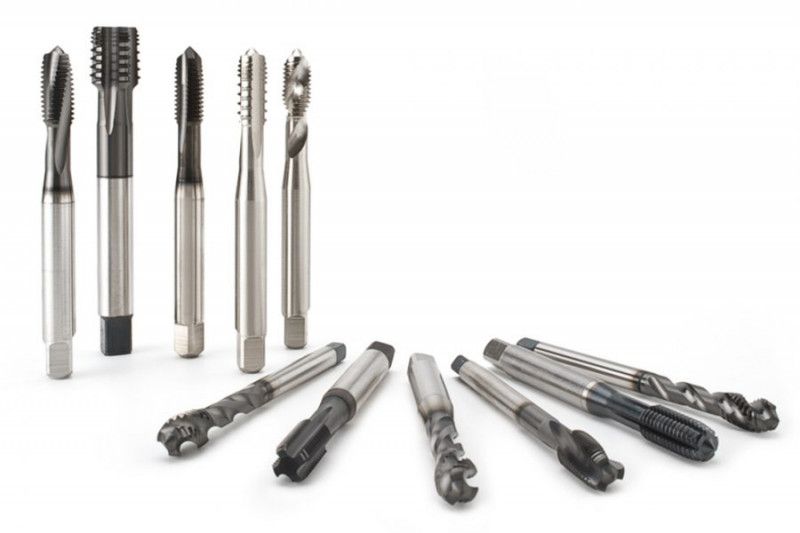 We develop high-performance manual, automatic, special and electronic tapping machines. Our years of experience in the tapping process enable us to manufacture products that meet the highest quality standards, bringing significant production and economic benefits.
The incremental technological development of our tapping machines and the refined knowledge of the machining process have enabled us, over time, to expand our offer to customers with increasingly high-performance products.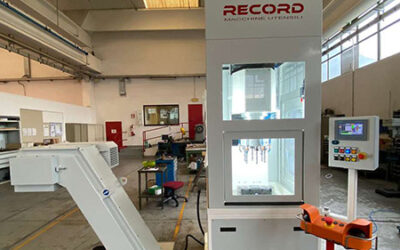 The UM60 is a semi-automatic tapping machine that develops up to 1000 Nm spindle torque, which is very useful when tapping large diameters or TR-type threads. The UM60 boasts a very robust all-steel construction and is equipped with high-grade...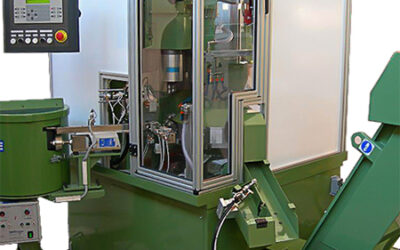 Drilling, chamfering and tapping of stainless steel bushings 3 work stations Automatic workpiece loading and unloading Prodotti SimiliContattaci e raccontaci quello di cui hai bisogno.
Contact us and tell us what you need.