70 YEARS OF EXPERIENCE IN THE INDUSTRY
Record was founded in 1948 and in just a few years became a European leader in the manufacture of manual and automatic tapping machines with patented feed.
In 1989 Record was bought by the Lonati family who, at the beginning of the 1990s, began designing and building special machines and dedicated transfers for tapping, drilling, boring and milling operations.
In 2004 Record built its new headquarters in Laveno Mombello on the shores of Lake Maggiore on an area of 2500 square metres.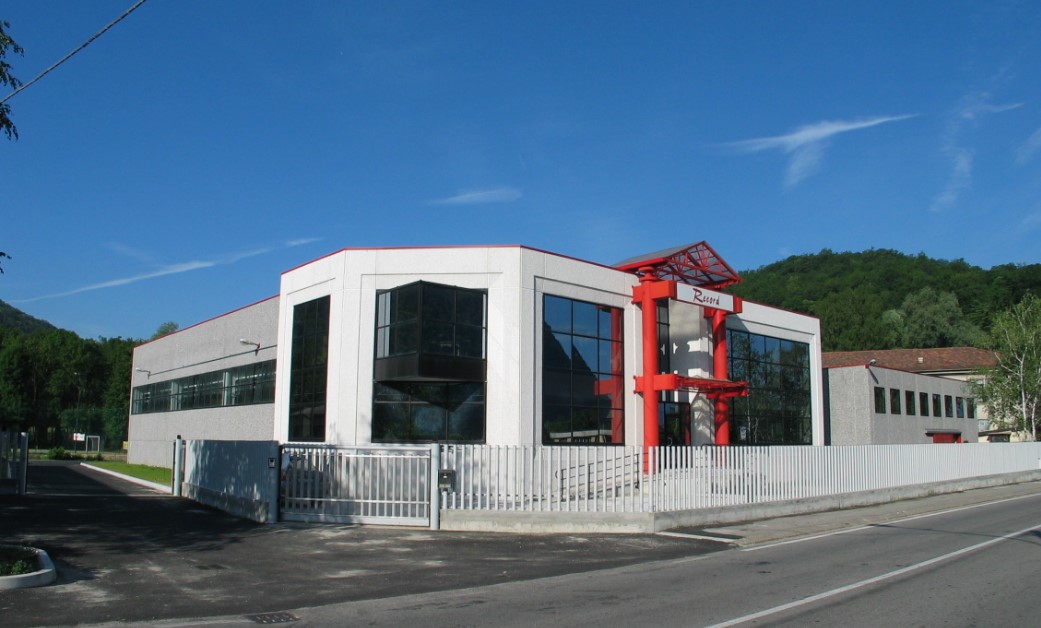 In 2017, the first fully electronic tapping machine was designed and built, and the patron system was abandoned.
In 2019, Record Macchine Utensili s.r.l. is created, which deals not only with the production of Record machines, but also with the marketing of robotic automatic lines.
The high quality level of our machinery allows us to cooperate with the most important Italian and international companies.
HOW WE WORK
Our years of experience allow us to build plants that comply with the highest quality standards.
First of all, the project is defined as a team in order to subsequently create the specific software. We use the best components from leading companies in the sector to shape a state-of-the-art product that meets Industry 4.0 requirements.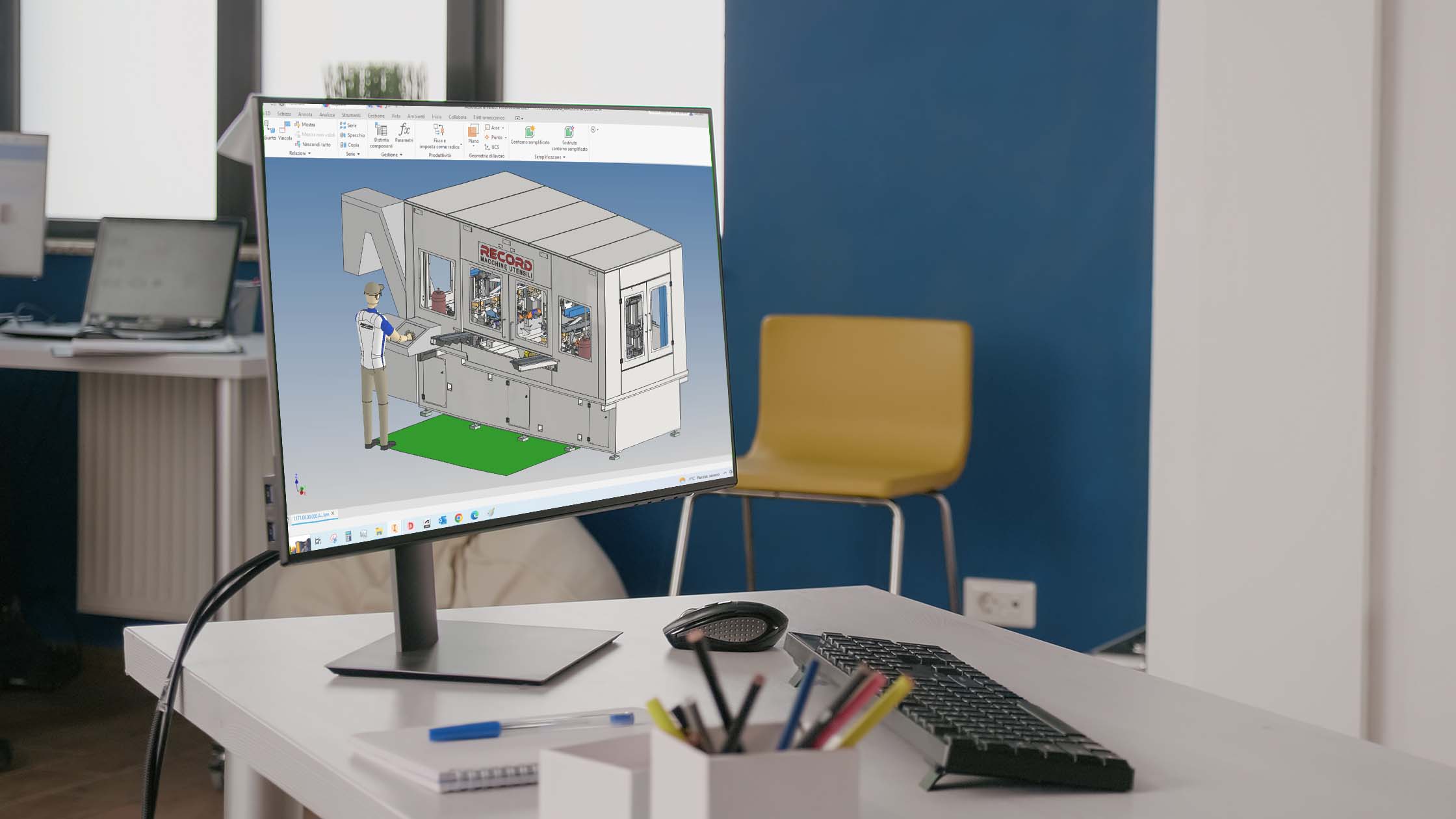 ISO 9001 CERTIFICATION
Our customers can have full confidence that the services and products brought to market correspond to certain specifications and that all steps in their realization are traceable and verifiable.
We operate nationally and internationally, focusing on innovation and new technologies in order to develop state-of-the-art machinery that meets the production requirements of various sectors including:
Automotive

Aeronautics

Valves

Steel market

Aerospace

Petrochemicals

Stainless and TEE

Mechanical in general
We supply all our machinery following the 2006/42/CE marking. The directive concerns the placing on the market and commissioning of machines and plants and is closely connected to the subject of safety, which is regulated by the Consolidation Act for the Protection and Safety in the Workplace (Legislative Decree no. 81 of 9 April 2008).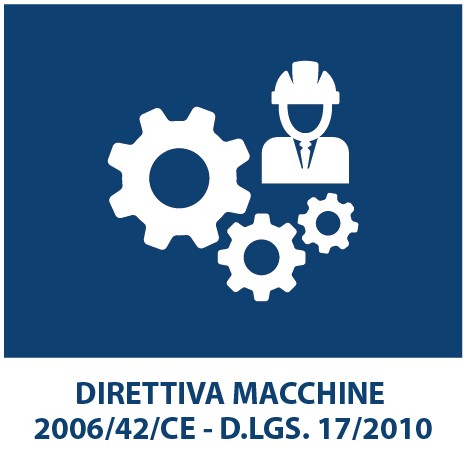 Contact us and tell us what you need.